Joinery,
Cabinets
& Furniture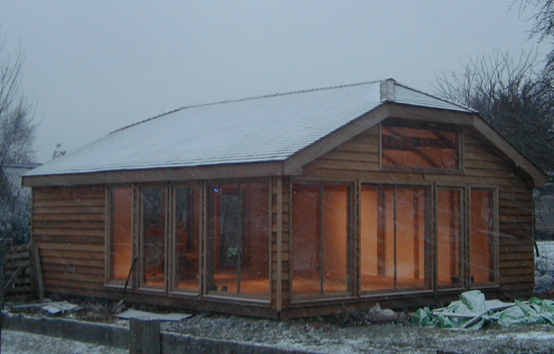 With over 75 years combined experience, craftsmen at Irokorose have produced an array of wooden products, from gates to barns, staircases to a recording studio.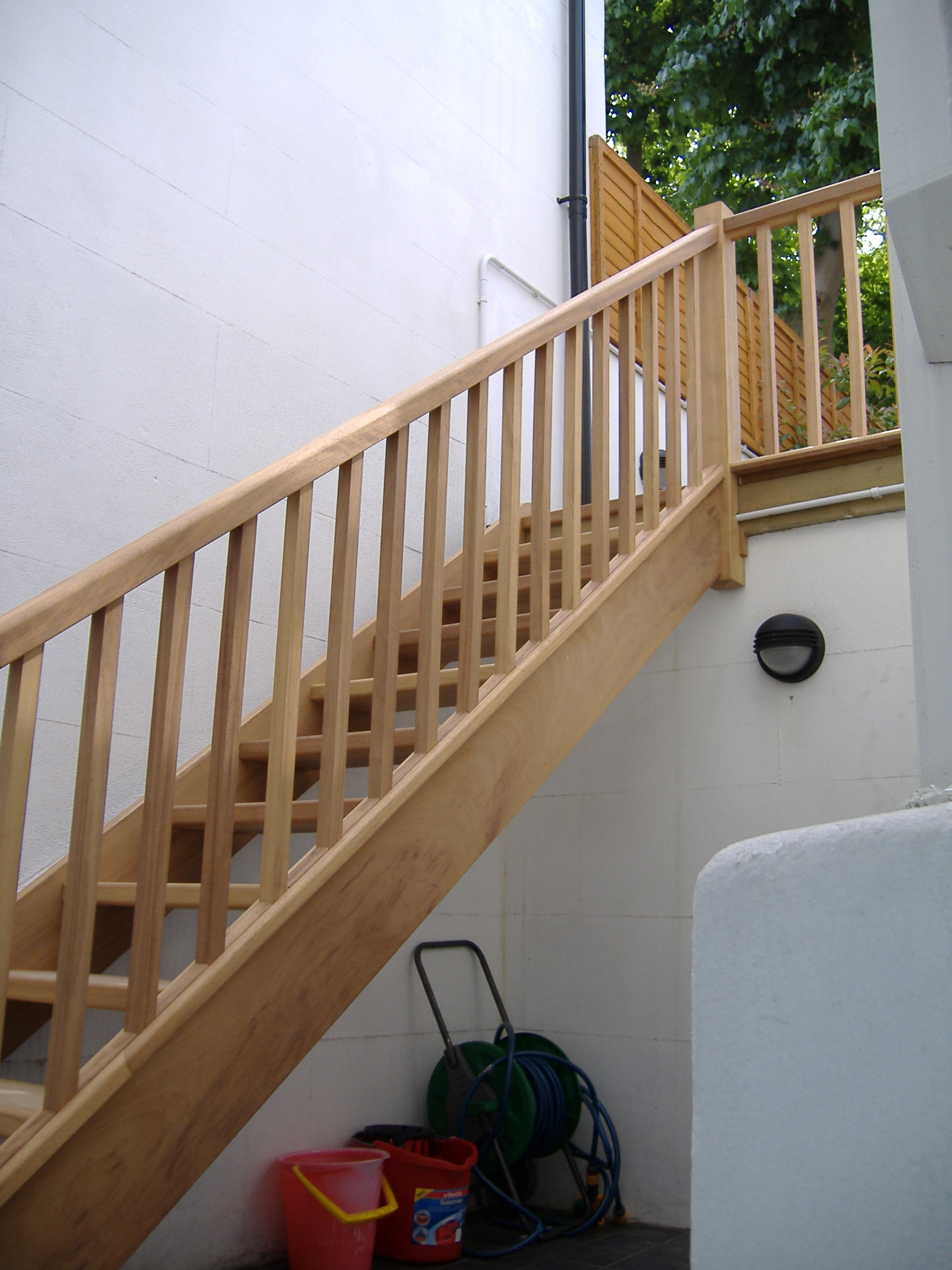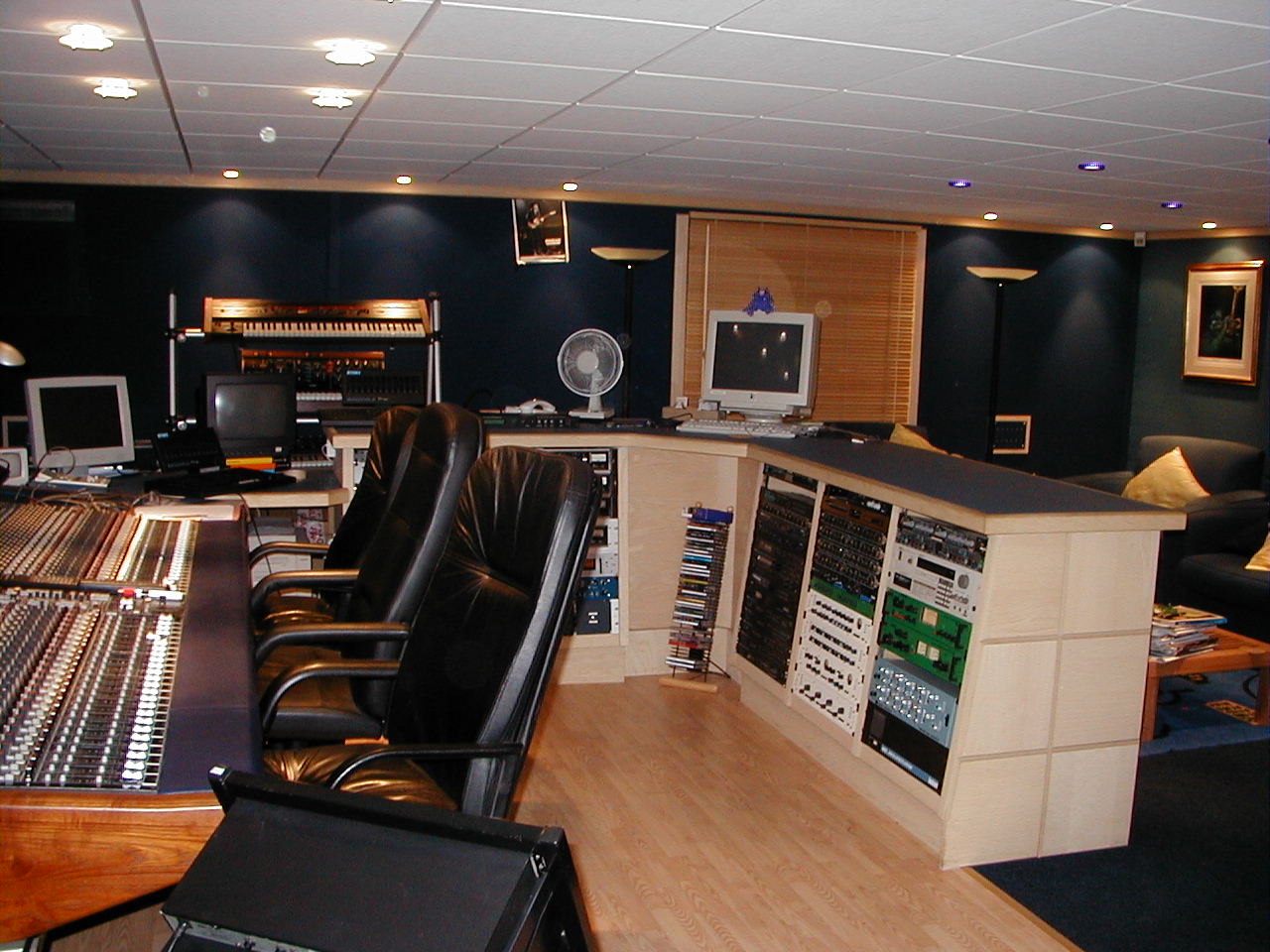 Many projects are designed utilizing CAD to enable the client to decide on details.


In addition to cabinets & cupboards, windows & doors, benches & tables, a range of attractive small trinket boxes are produced.